Kangaroo Valley
Contemporary self-contained chalets for couples
Cloudsong
Kangaroo Valley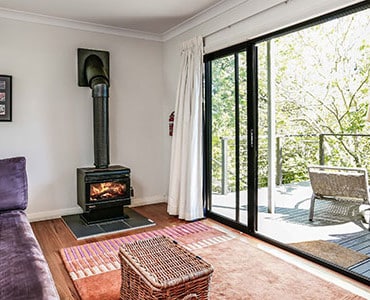 Chalets
Cloudsong in Kangaroo Valley is the perfect spot for your next romantic getaway. We offer self-contained, contemporary Chalets for couples, right in the heart of the village. Enjoy a king sized bed, log fire, and valley views.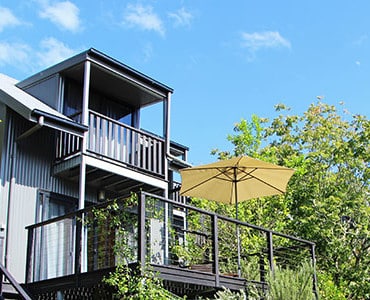 Rates
With rates from $250 per night, Cloudsong in Kangaroo Valley offers sustainable accommodation for couples. Enjoy a log fire, deck with spectacular northerly valley views, in a private, fully equipped Chalet.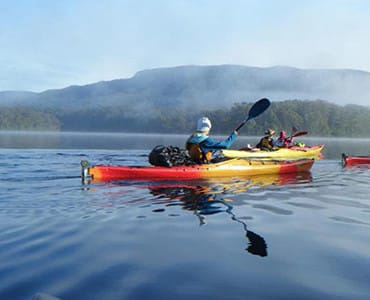 Explore
Enjoy our friendly community and a range of activities, including canoeing and horse riding in Australia's most beautiful valley, Kangaroo Valley. Stroll across the Hampden Bridge, or have a meal at one of the local cafes.
Kangaroo Valley Accommodation
#cloudsong